How Can Chiropractic Care in Tampa Help You?
Most people are under the impression that chiropractic care is only for back pain. This is a common misconception as issues such as carpal tunnel, work injuries, auto injuries and many others can be treated through a chiropractic-based approach.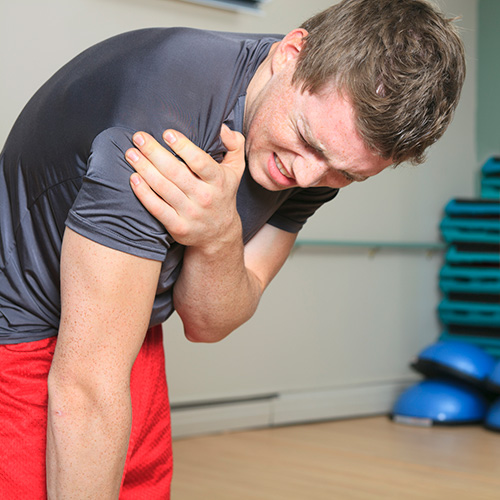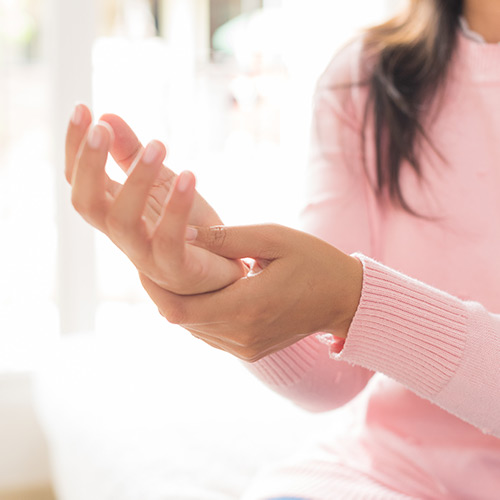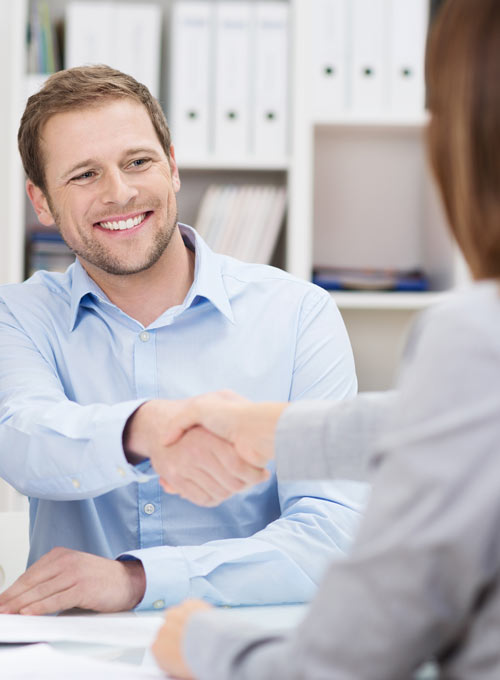 The History of Chiropractic Care
Daniel David Palmer developed the methods of the modern day chiropractic field. The first ever chiropractic patient was a janitor who was partially deaf. Palmer completed a simple spinal adjustment and the janitor claimed his hearing was improved due to the treatment.
Palmer went on to open the first school for chiropractic within the next two years. Since 1895, chiropractic care has become one of the most effective non-invasive treatment options for patients living with a wide variety of issues. Spinal adjustments have been used to help people of all ages overcome the discomfort in their lives and allow them to get back to doing the activities they enjoy.
WHAT KIND OF TRAINING DOES A Tampa CHIROPRACTOR HAVE?
In order to become a chiropractor one must complete a minimum of four years at an accredited chiropractic institution. Before being able to attend chiropractic school, it is required to have an undergraduate degree in a basic science or a number of years of experience in a different but relevant health profession.
Students working through the program to become chiropractors must log at least 4,200 hours in the classroom and also must, at minimum, undergo 1,000 hours of supervised training in a clinic. These supervised hours are used to teach how to diagnose specific conditions and what treatment techniques to use in order to bring the body back to its full potential.
Our team at Precision Spine & Wellness Center is dedicated to helping you reach optimal health and we look forward to meeting with you in order to design a personalized plan that meets your needs.

Maureen J.
Thank you for taking good care of me and helping me with my mid back and knee pain. I haven't felt this great in years! You really listened to my complaints and found the source of the problem. Thanks again!

Paul W.
Dr. Drutman knows his stuff! If you experience lower back pain, you owe it to yourself to give Dr. Drutman a try. Nancy & I had instant pain relief!

Nancy W.
Dr. Drutman is professional and very knowlegable in his chiropractice service. He helped with my knee injury and sent me to an orthopedic to have my shoulder injury evaluated before working on my shoulder. He definately has the best interest in mind for his patients!

Karen G.
Thank you so much for seeing me on such short notice. I was headache-free by that evening. Thanks again for helping me with my headache. If it hadn't been for you the rest of our vacation would have been miserable.

Daniella A.
When I first went into the office, I had trouble with my back. Dr. Brian ordered an MRI and found out the source of my problem! Before I couldn't sit for a long time, but with the help of Dr. Brian I now can and feel much better!